Native and modern feel
From the very beginning, the app was built for both iPhone and iPad and to scale well to screens of any size. At the same time, a key focus was to bring in animation and intuitive touch interaction to all elements on the screen.
iOS app design has taken huge leaps forward in recent years and Kartasto strives to look modern on all supported platforms. Things like iOS dark mode, iCloud sync and iPad keyboard support are a given.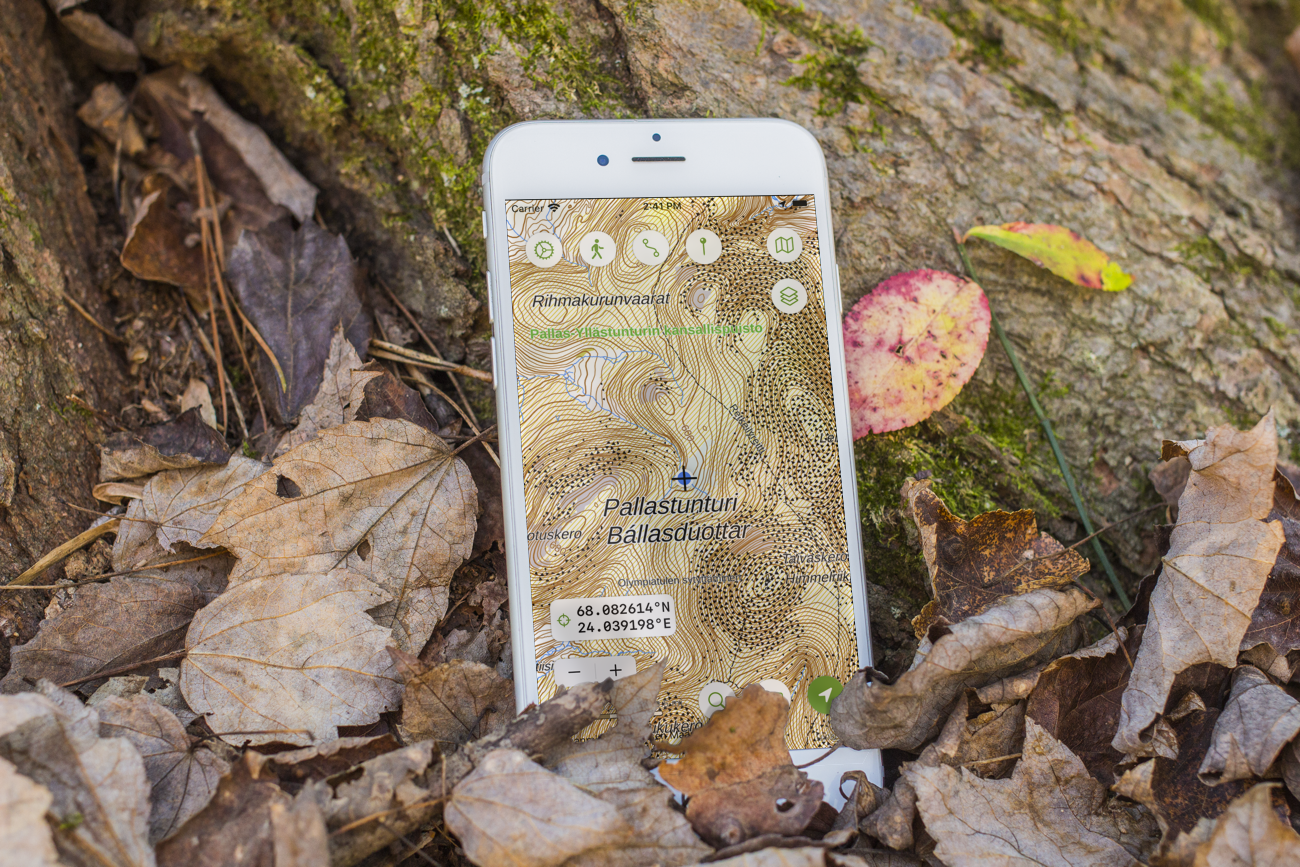 Sync data with Mac app
Kartasto also found its way to the Mac using Catalyst which allows running iPad apps on macOS. It keeps app data synced over iCloud and lets you view maps and create GPX tracks on a big screen.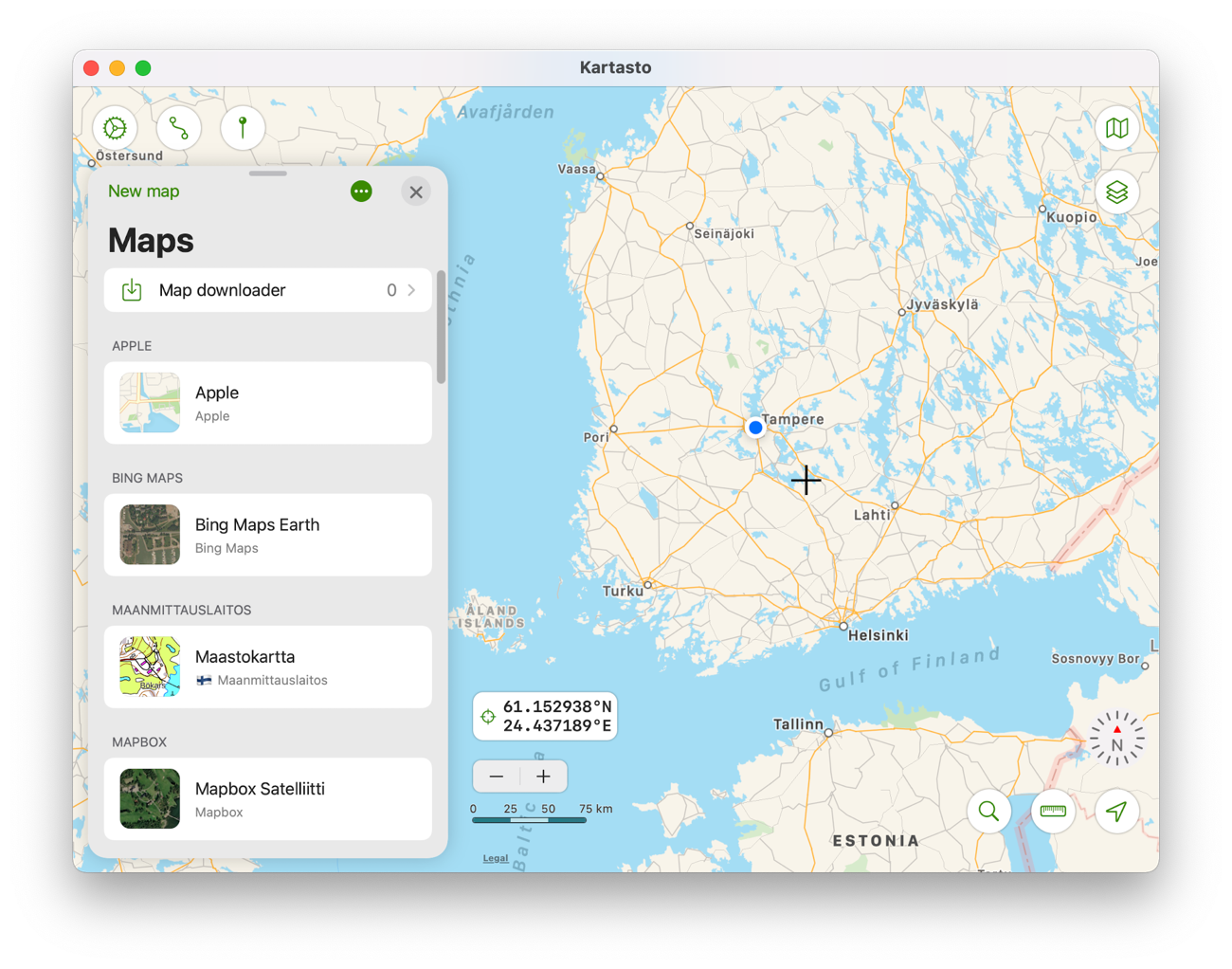 Open maps for free
A large collection of maps from open data sources is included for free. Kartasto doesn't require additional in-app purchases or paid subscriptions to access any of the maps that use data from open APIs.
Preconfigured maps include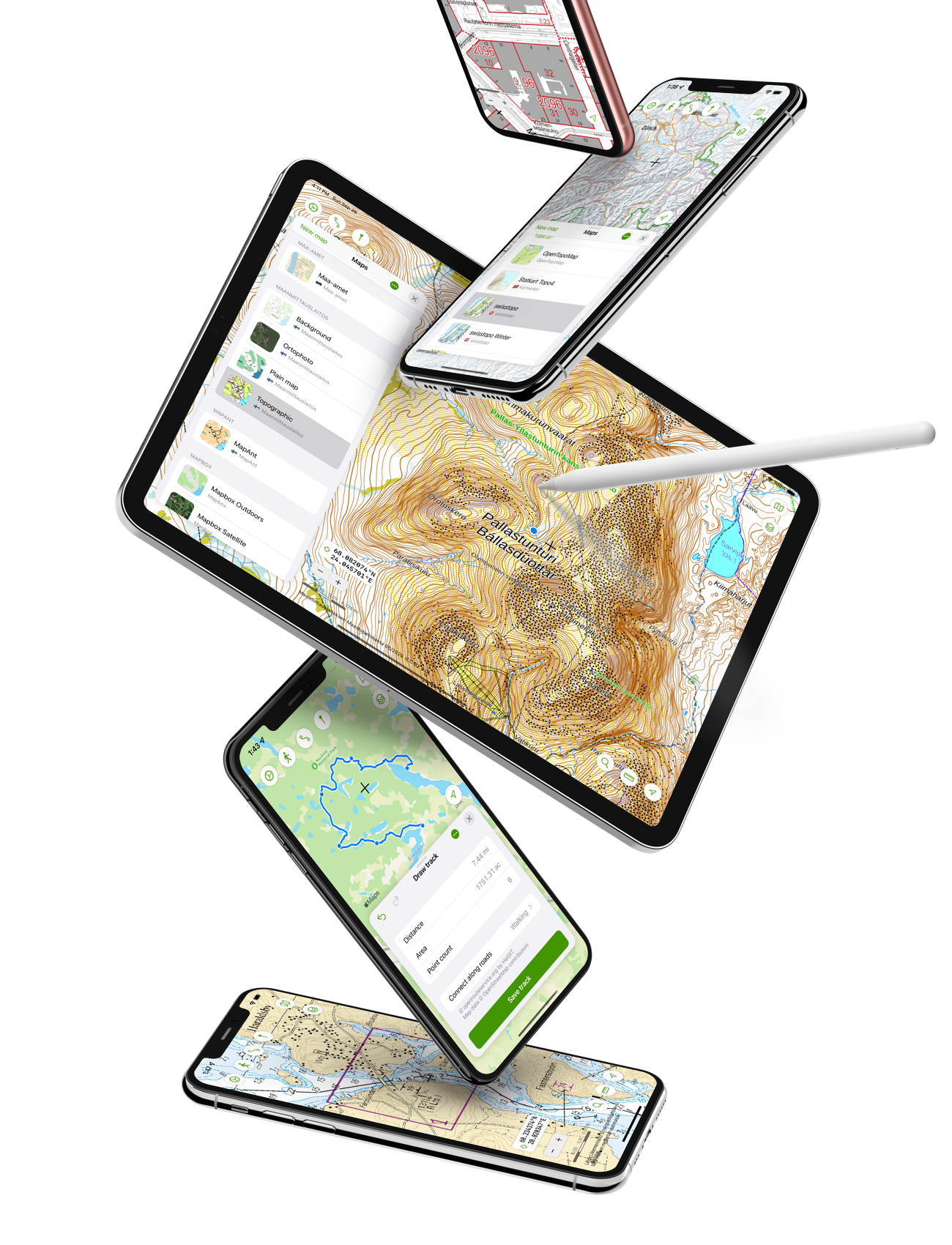 Draw on the map
Make new map layers with Apple's PencilKit drawing tools, which include various pens, selection controls and even a ruler. You can draw using an Apple Pencil or directly with your finger.
The map drawings are saved in a custom GeoDrawing file format, which contains the PencilKit drawing and its map coordinates.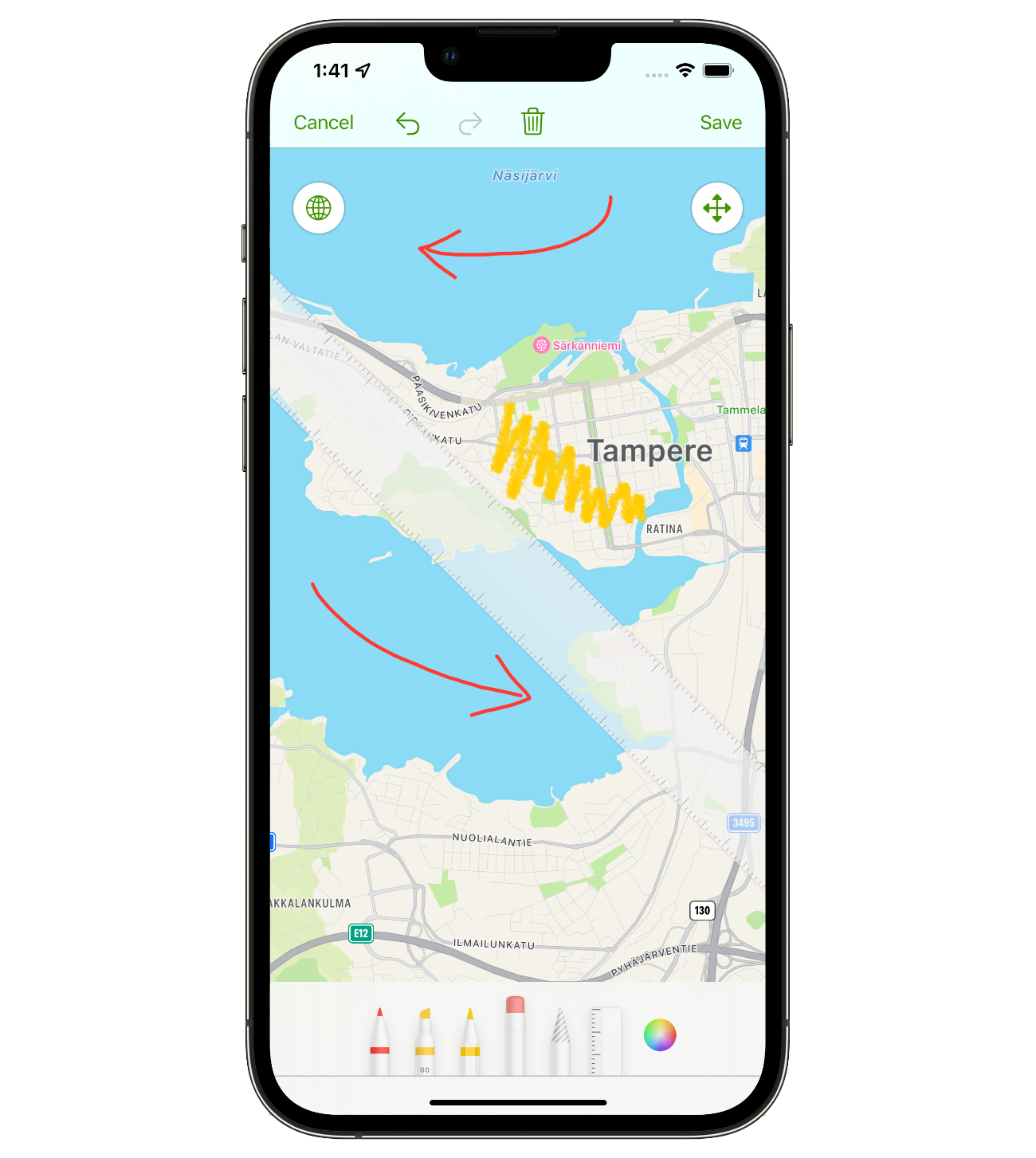 One of a kind Apple Watch app
Kartasto app for Apple Watch imagines a simplified version of the main app, one that you can use on your wrist with a few taps. The app initially focuses to your location, but is freely scrollable and zooms in and out using the crown.
On supported Apple Watch models, the app can show a compass and rotate the map to match current heading. GPX tracks can be synced from the iPhone app to the Apple Watch, so that they are always available.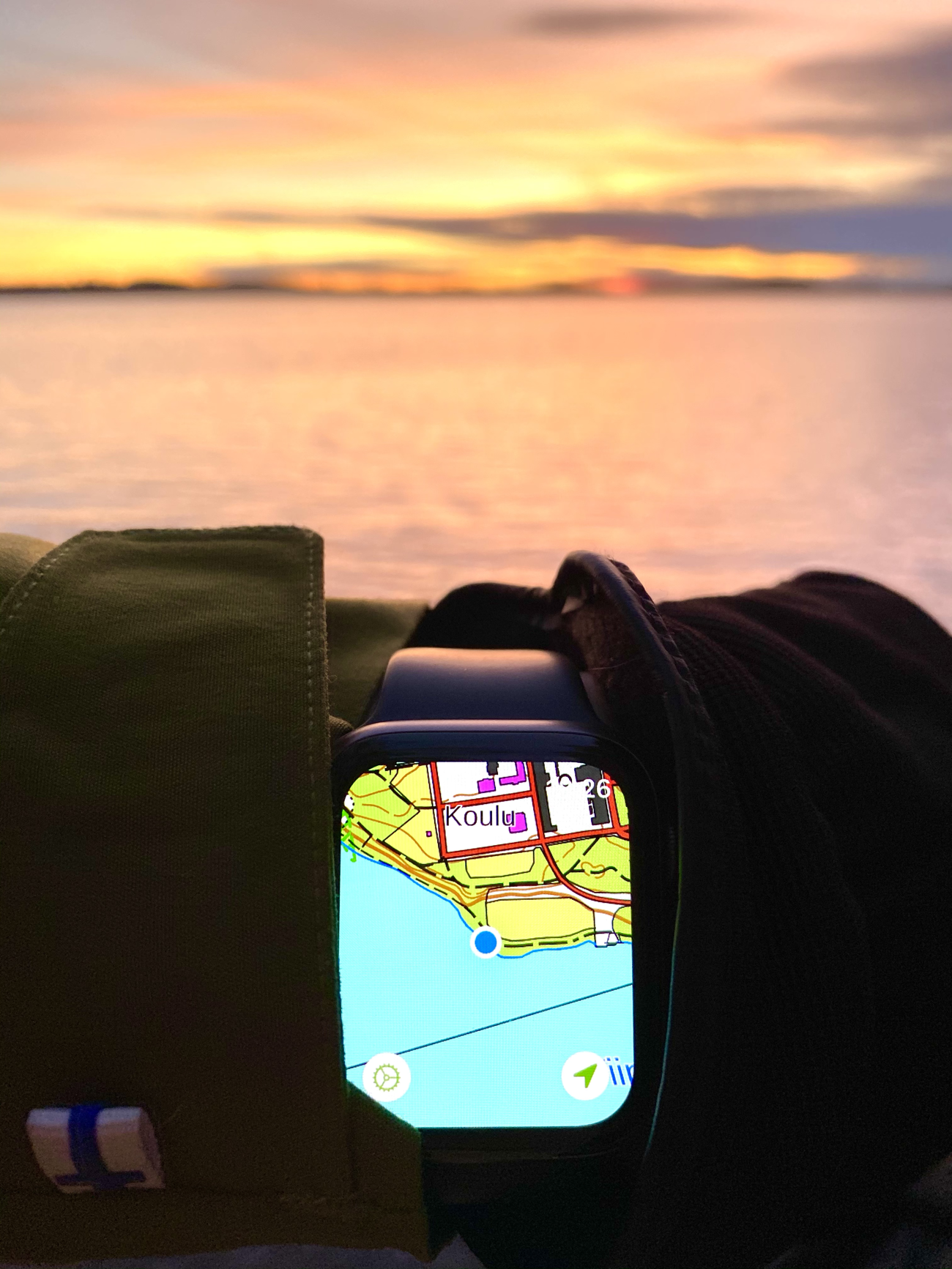 Map widget
Kartasto has a map widget, which brings your favourite map right in the device home screen. The widget updates the nearby map area while the app is in the background.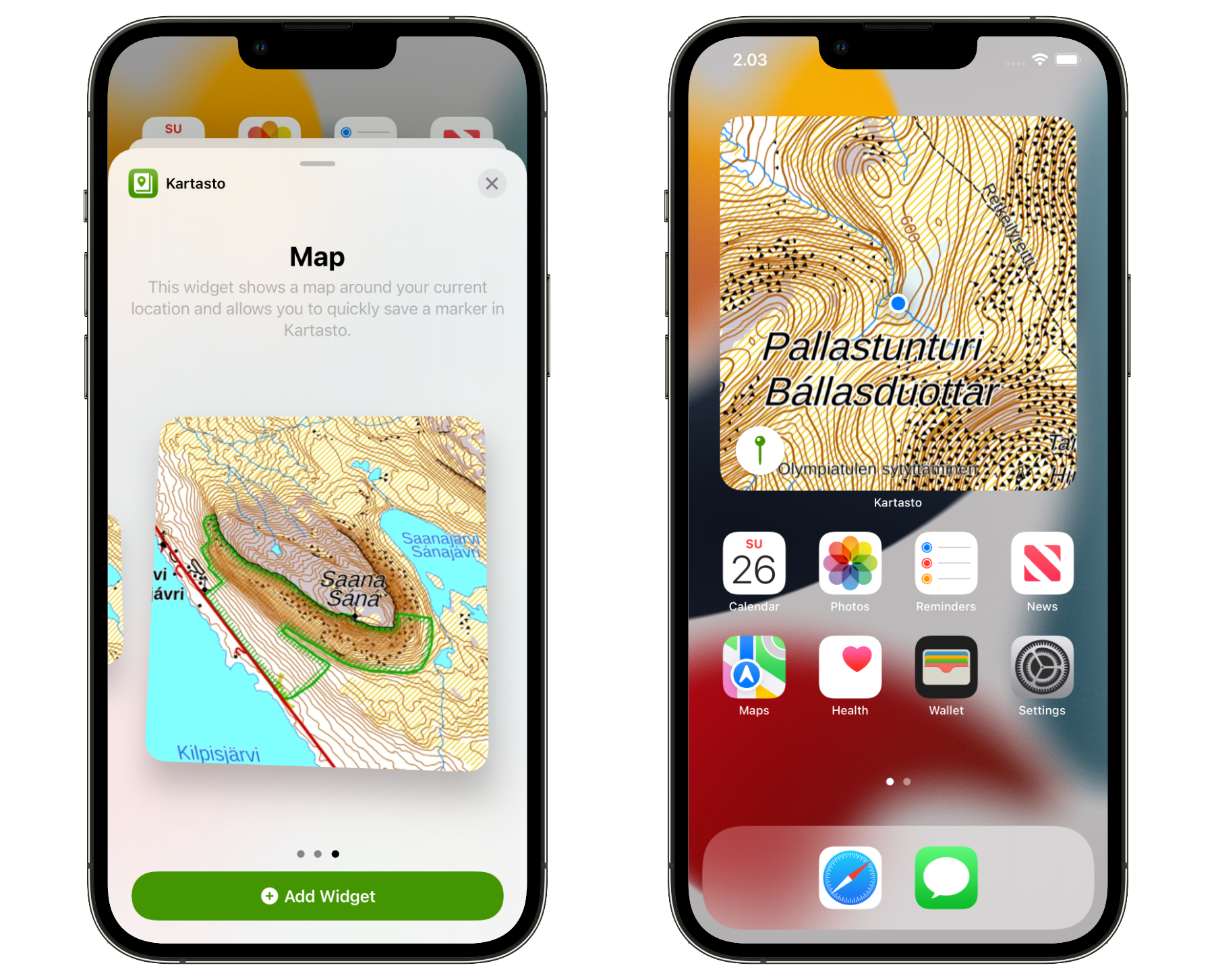 Kartasto Pro
Kartasto Pro in-app purchase unlocks full functionality of the app including
Add custom Tile Map, WMTS and WMS maps from any API.
Draw map layers using PencilKit and share them as GeoDrawing files.
Add new map layers from WFS APIs, or GeoJSON and Shapefile content.
Automatically find and import tile maps using a built-in browser.
Record workouts to GPX files or to Health app using your iPhone's GPS.
Create your own tracks on the map and save them as GPX files.
Import existing GPX files to Kartasto and view them on map.
Download map areas to offline storage so that they are available without network access.
A single one-time purchase unlocks Kartasto Pro on all your devices.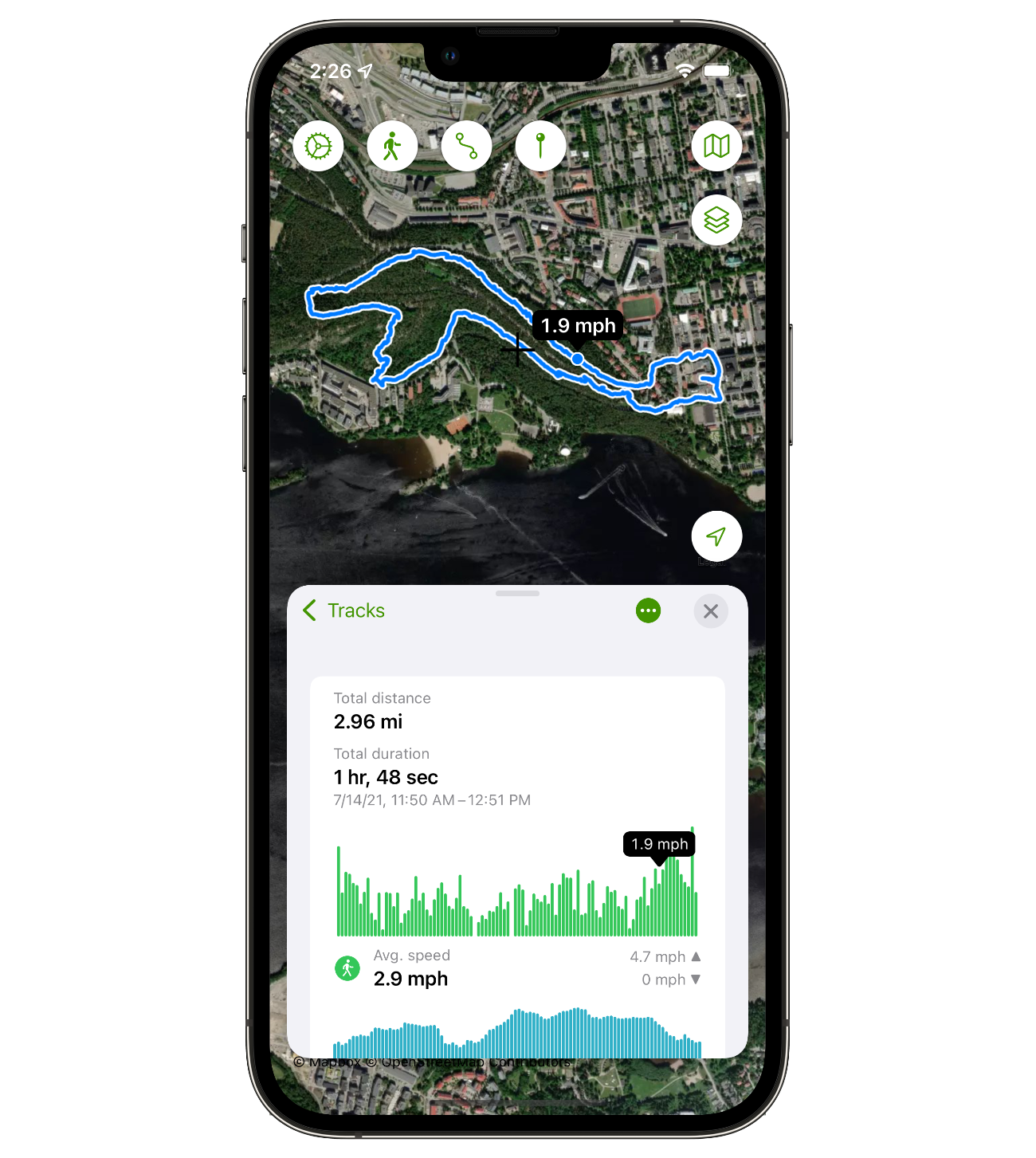 User privacy
It should come as no surprise that the app has no ads or external analytics. Your data should stay private.
While there are many third party services that bring nice functionality, seemingly free, their business model usually relies on monetising user data in some manner. Making matters worse, those users are mostly in the dark that this is happening at all.
Kartasto only measures aggregate app usage figures with Apple's App Analytics, built right into the iOS platform.